Since 2018, the Iacobucci restaurant, with nine tables and thirty seats, welcomes you to Villa Zarri in a refined and intimate atmosphere.
Agostino Iacobucci has chosen to open his first restaurant in Villa Zarri, where he can offer a creative cuisine strongly influenced by his origins in Campania and his adoption in Emilia.
The Chef accepted the challenge of working in a place of excellence, bringing his precious culinary creativity to the table, even obtaining a Michelin Star.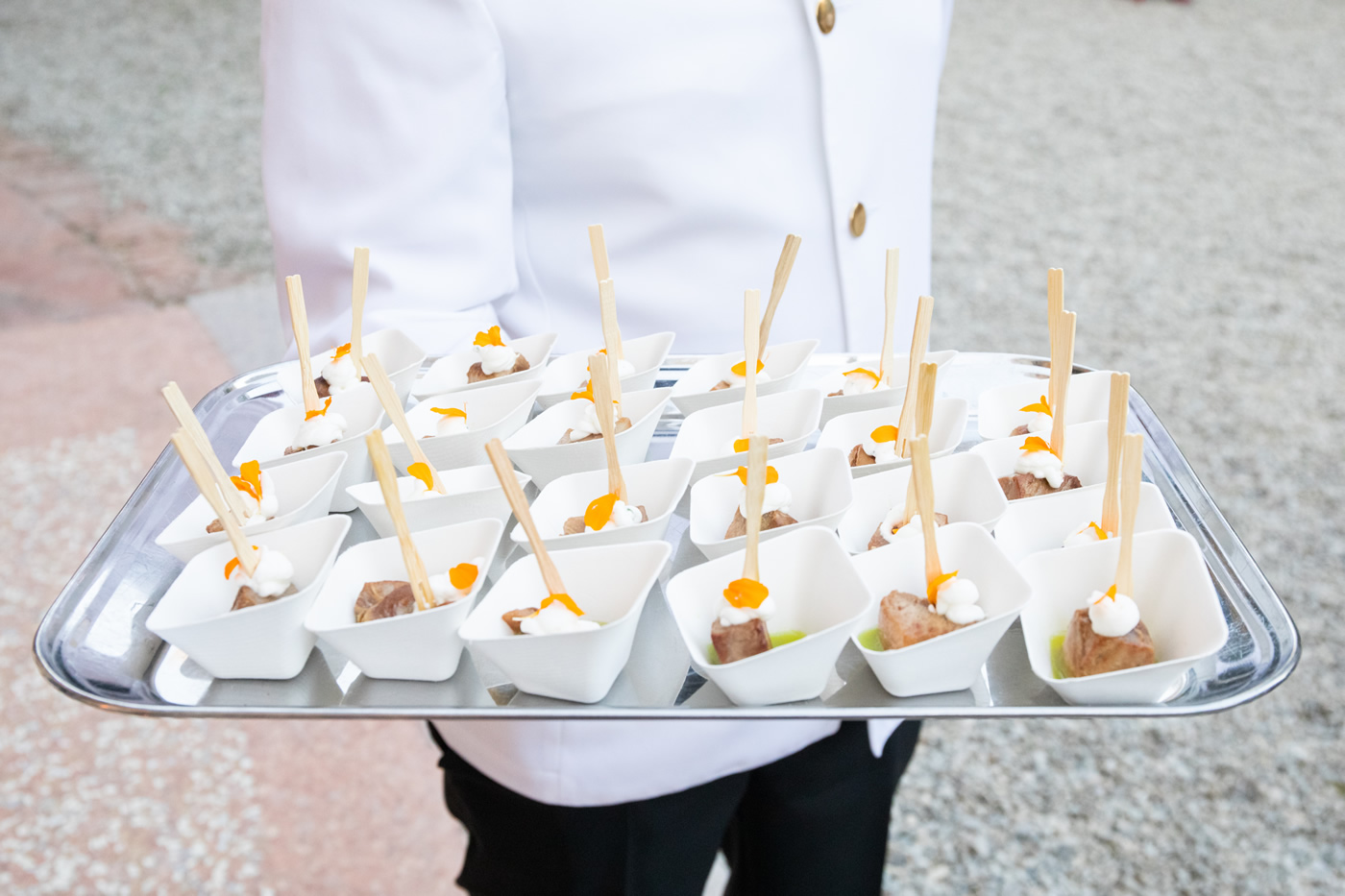 The Chef Agostino Iacobucci
The union between the passion for good food and the selection of quality products led Agostino Iacobucci to develop a particular talent in the kitchen with dishes from the Mediterranean and Emilian traditions.
His ability to know how to blend Mediterranean tradition and creativity gives life to a cuisine that obtains acclaim and appreciation in the most important national and international gastronomic guides and the main sector publications.
Agostino Iacobucci's restaurant offers, in a journey between tradition and innovation, the best of Neapolitan cuisine combined with the great Emilian gastronomic heritage.
The Iacobucci Restaurant offers an à la carte menu and three tasting menus: meat-based, fish-based and the special "Exploring. Travels, memories, curiosities".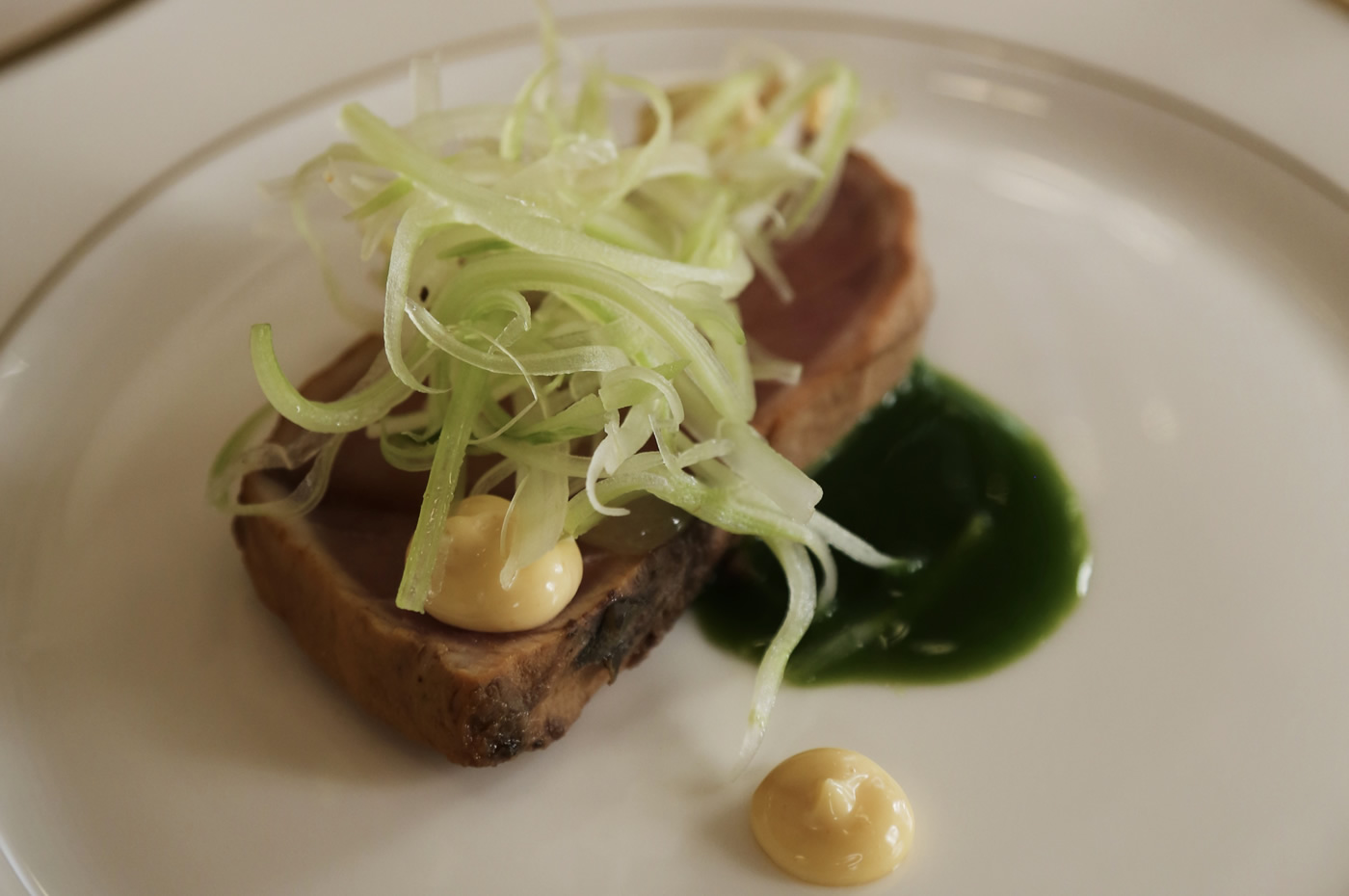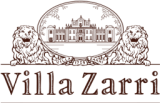 Villa Zarri
+39 051700604
eventi@villazarri.com
Via Ronco 1, 40013 Castel Maggiore (BO)
for a free consultation on your event
eventi@villazarri.com