A few kilometers from the center of Bologna, Villa Zarri, of about 1.000 square meters, spread over two floors. It was built in the 16th century and then completely renovated in the 18th century by the noble Bolognese family Angelelli and brought to its current form.
Enclosed in a magnificent park, with a rich and elegant round tympanum in the centre, Villa Zarri has galleries on either side of the facade which were once used as a greenhouse. In one wing there is a chapel dedicated to St. Joseph.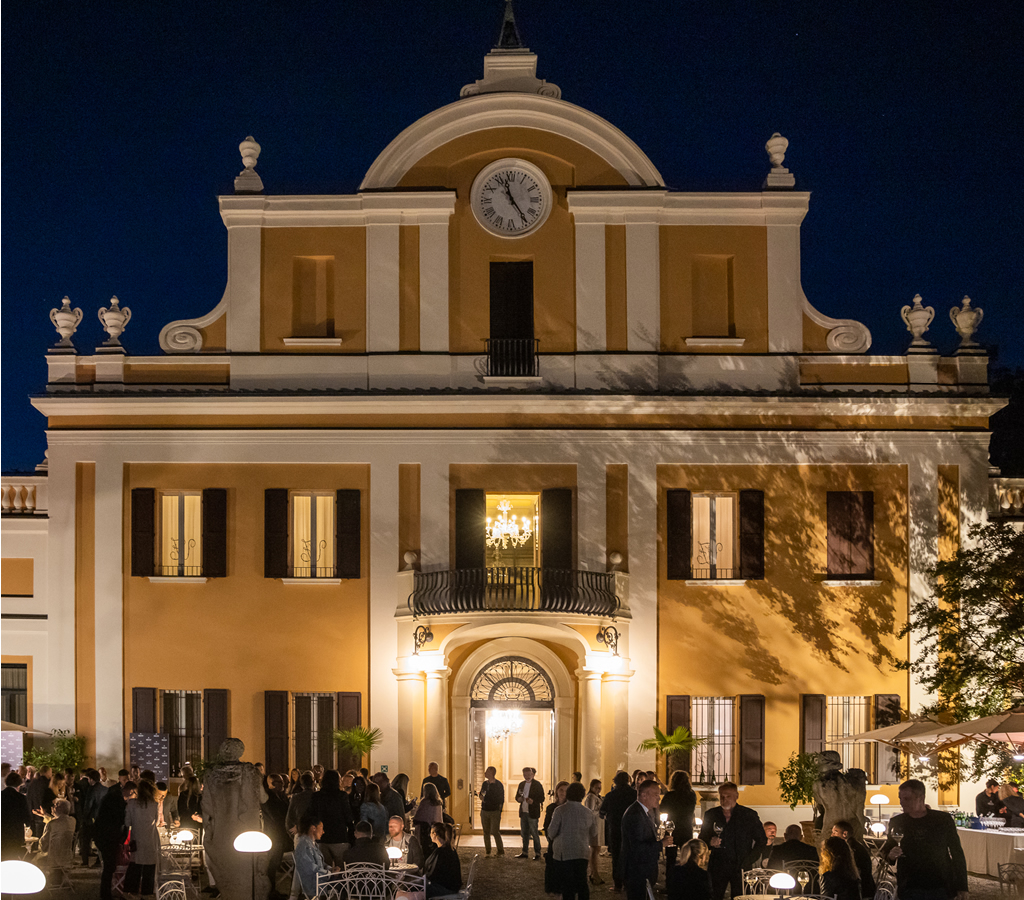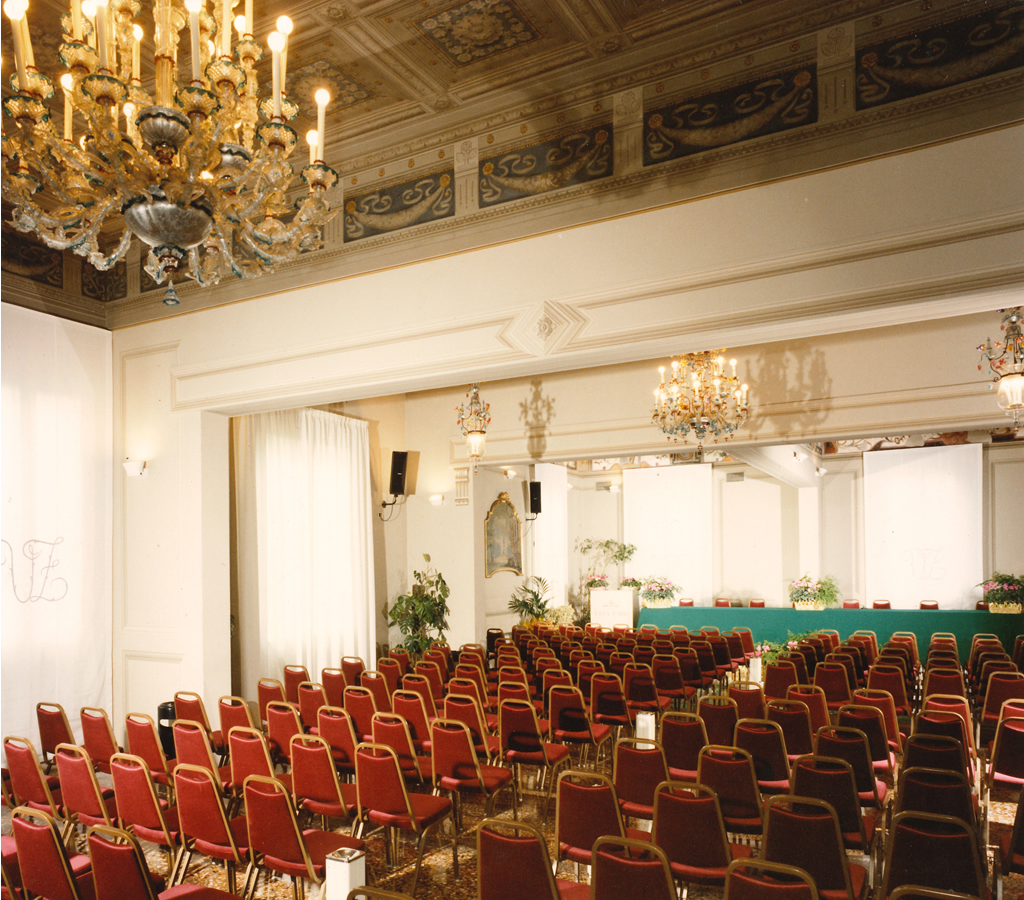 The Villa is spread over two floors with large rooms suitable for any type of event: weddings, business meetings, parties and concerts.
The size of the rooms and the possibility of using the surrounding park allow the Villa to be receptive in every season of the year.
The spaces of the Villa allow you to organize events up to a maximum capacity of 350 people within its magnificent frescoed halls, ideal for weddings and corporate events.
The distillery hosts special events, gala dinners and tastings.
The park is the ideal setting during the summer months and can host large-scale events.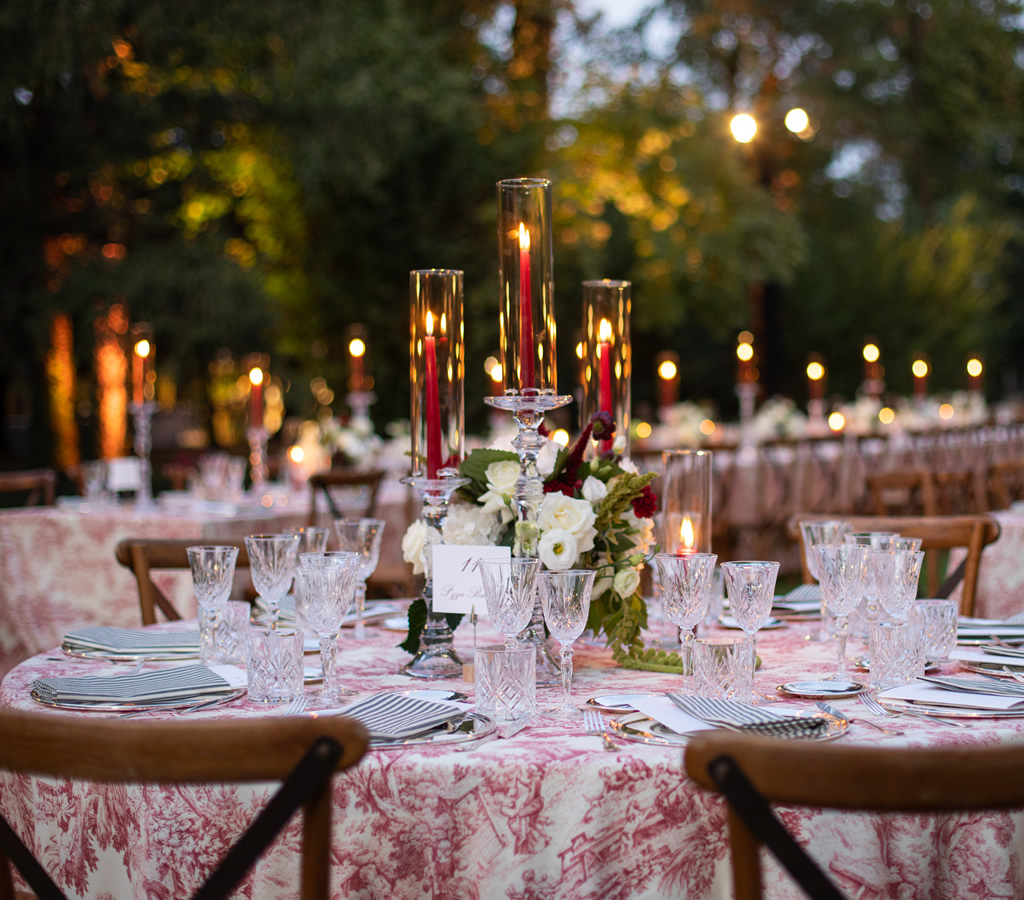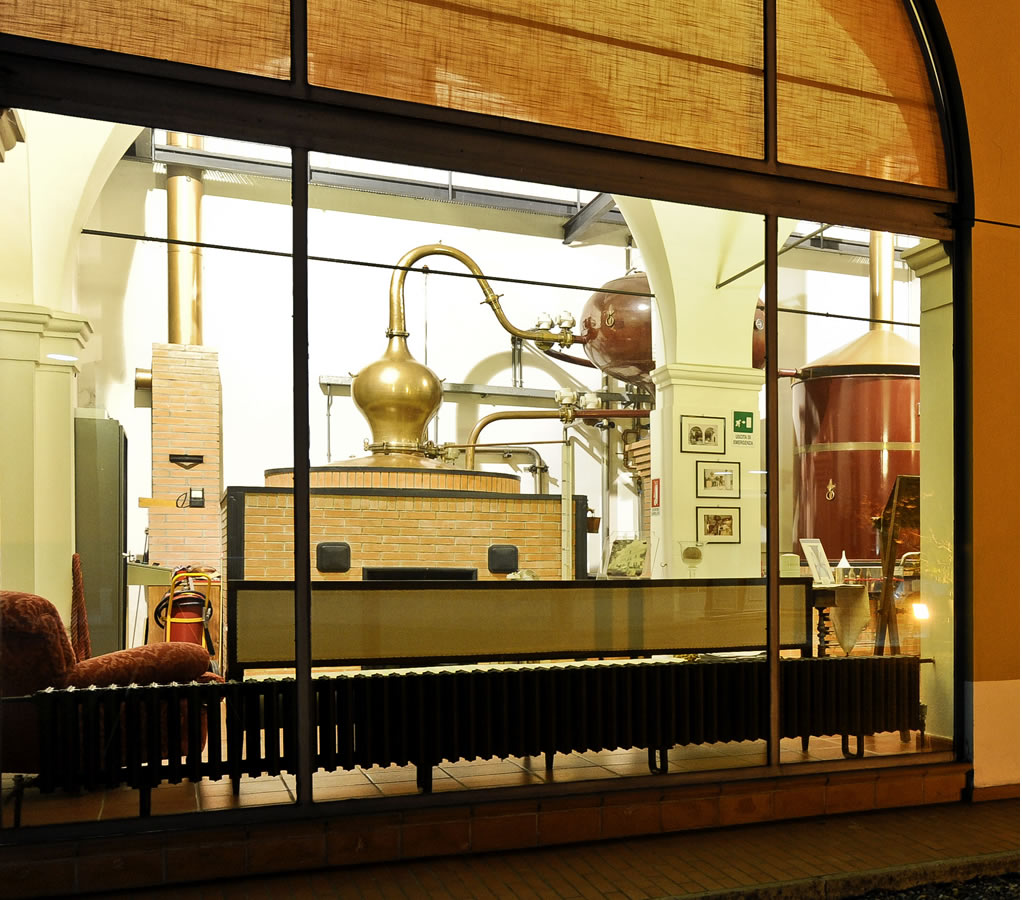 Within the setting of Villa Zarri there is an artisan distillery (Alembic Charentais) which produces a very high quality Italian brandy.
Next to the distillery there are aging cellars with barrels that contain distillates for very long aging.
The Agostino Iacobucci restaurant
In 2018 the one Michelin Star Chef Agostino Iacobucci opened his first restaurant inside Villa Zarri. Iacobucci offers a creative cuisine strongly influenced by his origins in the Campania region and his adoption in Emilia.
On the occasion of the events of Villa Zarri, Iacobucci proposes his cuisine.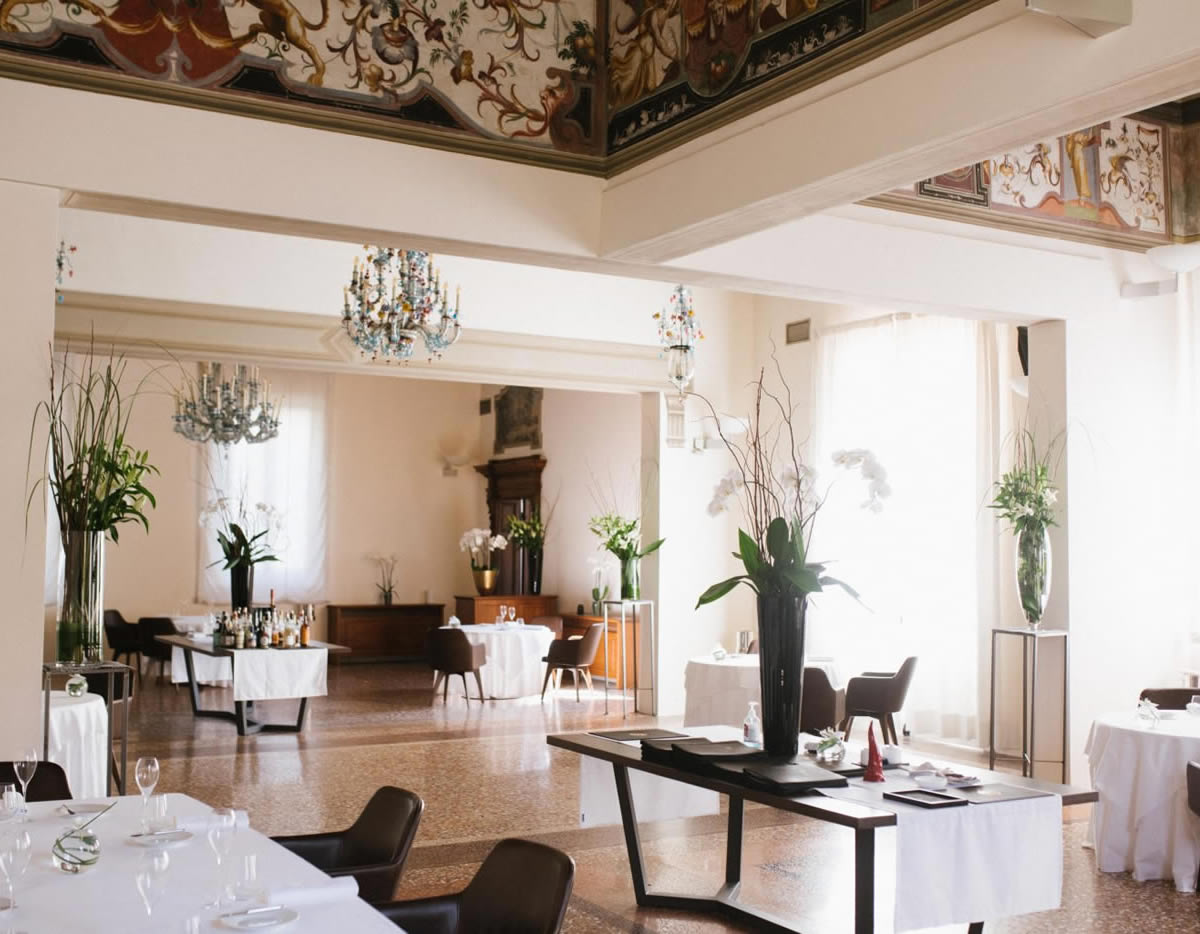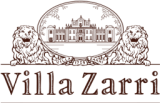 Villa Zarri
+39 051700604
eventi@villazarri.com
Via Ronco 1, 40013 Castel Maggiore (BO)
for a free consultation on your event
eventi@villazarri.com