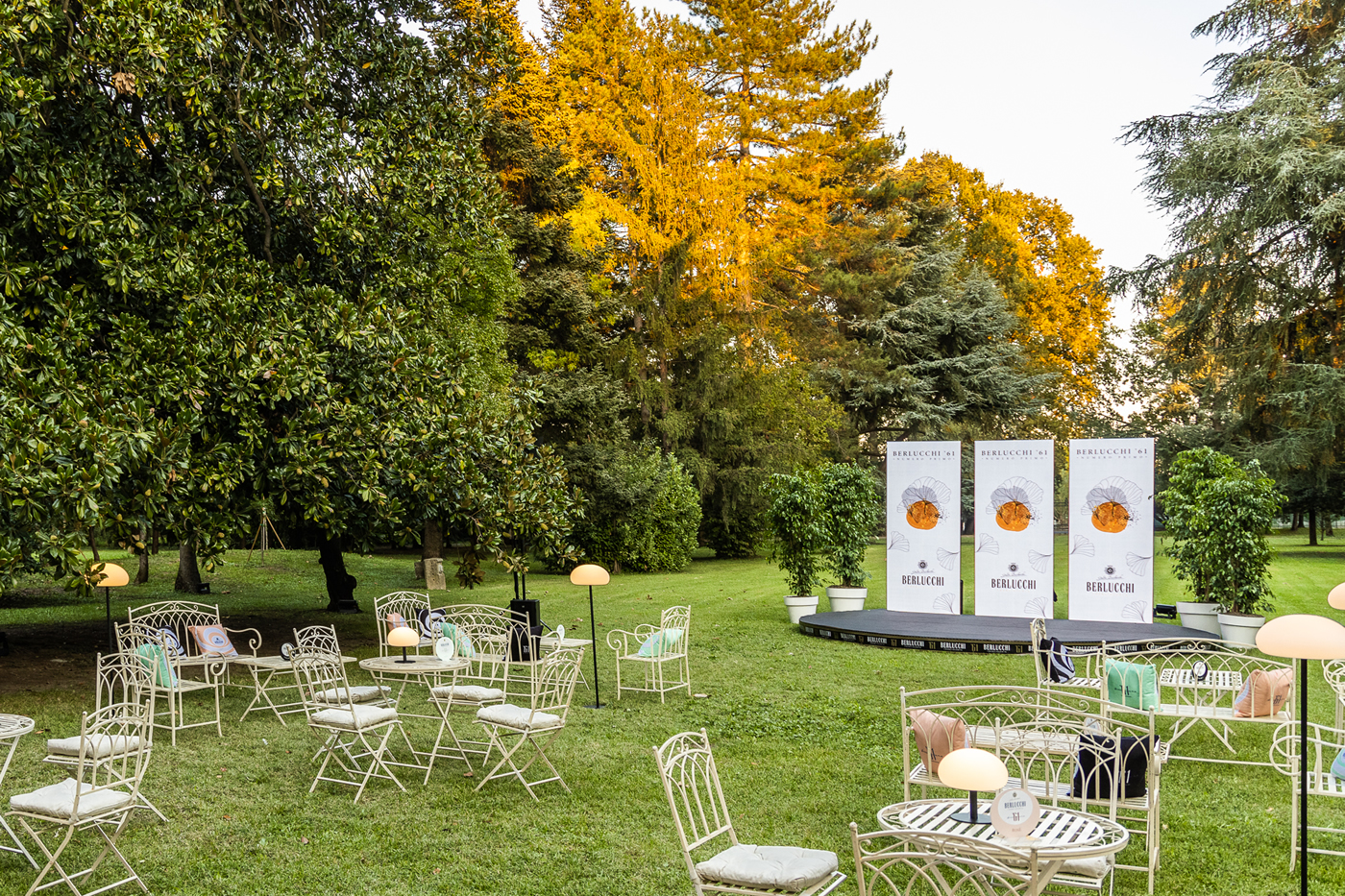 Private and corporate events, gala dinners, meetings, congresses, birthday parties and much more: Villa Zarri is the ideal location for any occasion.
Thanks to the large halls and the beautiful park, Villa Zarri is able to offer the right space for events of all sizes. The ground floor has a large hall, which can accommodate 200 people for conferences and 160 people seated at the table. The first floor can accommodate up to 250 people seated at the table and has three smaller conference rooms.
The Villa also has a secular park perfect for the warm season and a private parking for 130 cars.
We create tailor-made events responding to every customer need, thanks to the excellence of our local suppliers.
We also offer different set-up solutions: all to make your event unforgettable and unparalleled.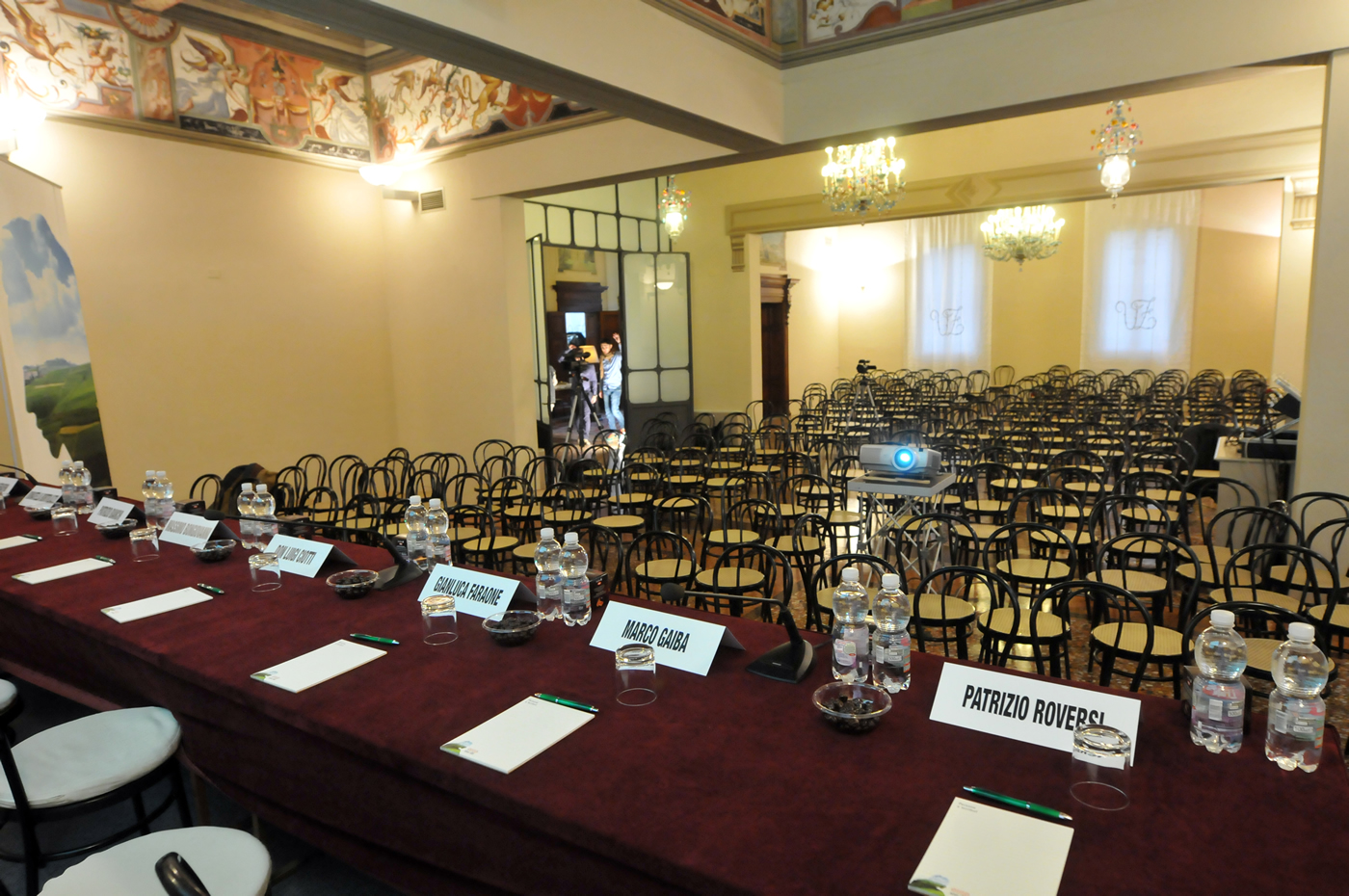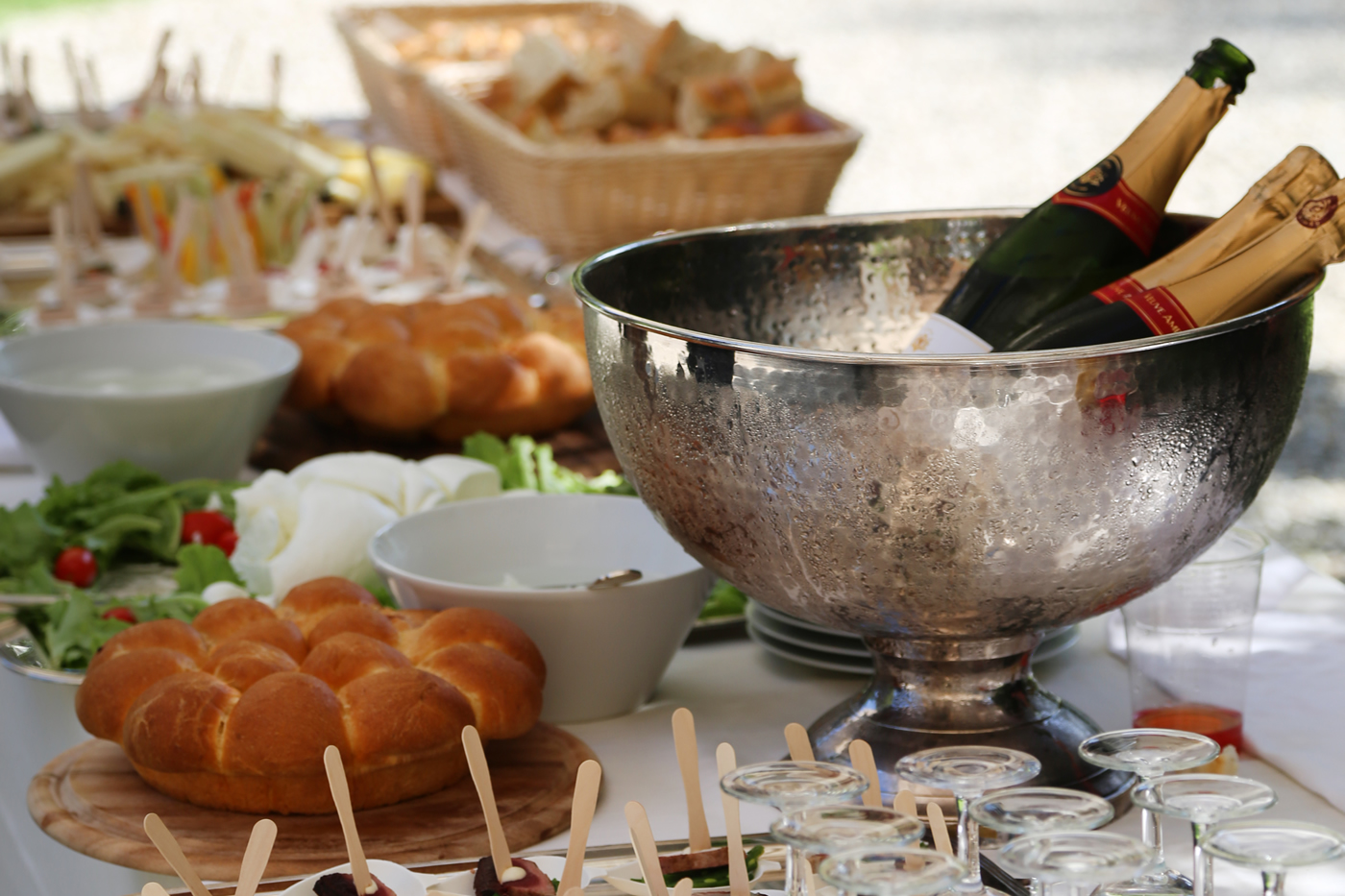 Chef Iacobucci offers customized menus for any type of event.
Iacobucci's cuisine, originally from Campania, has integrated perfectly into the Emilian environment where the Chef has been living for several years.
The catering can be customized according to tastes and preferences.
Contact us and we will answer you as soon as possible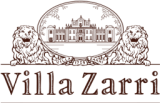 Villa Zarri
+39 051700604
eventi@villazarri.com
Via Ronco 1, 40013 Castel Maggiore (BO)
for a free consultation on your event
eventi@villazarri.com