A few kilometers from the center of Bologna, Villa Zarri, of about 1,000 square meters, on two floors, was built in the 16th century and then completely renovated in the 1700s by the then noble Bolognese Angelelli family and brought to its present form.
Beautiful, enclosed in a magnificent park, with a rich and elegant round tympanum in the center.
On the sides of the facade there are galleries once used as a greenhouse. In one wing there is a chapel dedicated to St. Joseph.
The Villa is distributed over two floors, with large rooms suitable for any type of event, weddings, business meetings, parties and concerts. The size of the rooms and the possibility of using the surrounding park, allow you to be receptive in every season of the year.
" Professionalism in every corner, from the management to the dining room staff, who have been able to manage even the most demanding diners! The location speaks for itself: it makes you fall in love! "
The spaces of the Villa allow you to organize events up to a maximum capacity of 350 people in its magnificent frescoed halls, ideal for weddings and corporate events. The distillery hosts special events, gala dinners and tastings. The park is the ideal setting during the summer months.
Contact us and together we will find the perfect solution for your event.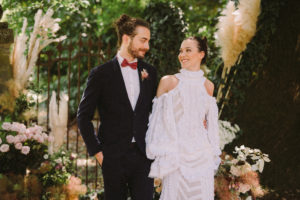 Previous Next The perfect location for your memorable event Dai tempi di Teresa Bentivoglio che accoglieva amici artisti e letterati nel '700, la Villa è
Read More »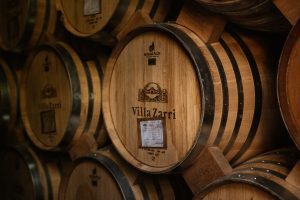 The Italian brandy of Excellence   Il Brandy Italiano Villa Zarri nasce dopo una lunga e scrupolosa sperimentazione pratica accompagnata da un'accurata ricerca scientifica volta
Read More »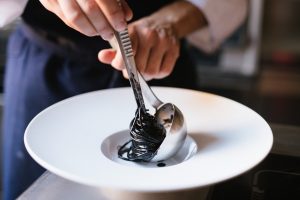 The Restaurant Agostino Iacobucci The opening of the Iacobucci Restaurant inside the Villa, in 2018, signed the agreement between the space and the future. Agostino
Read More »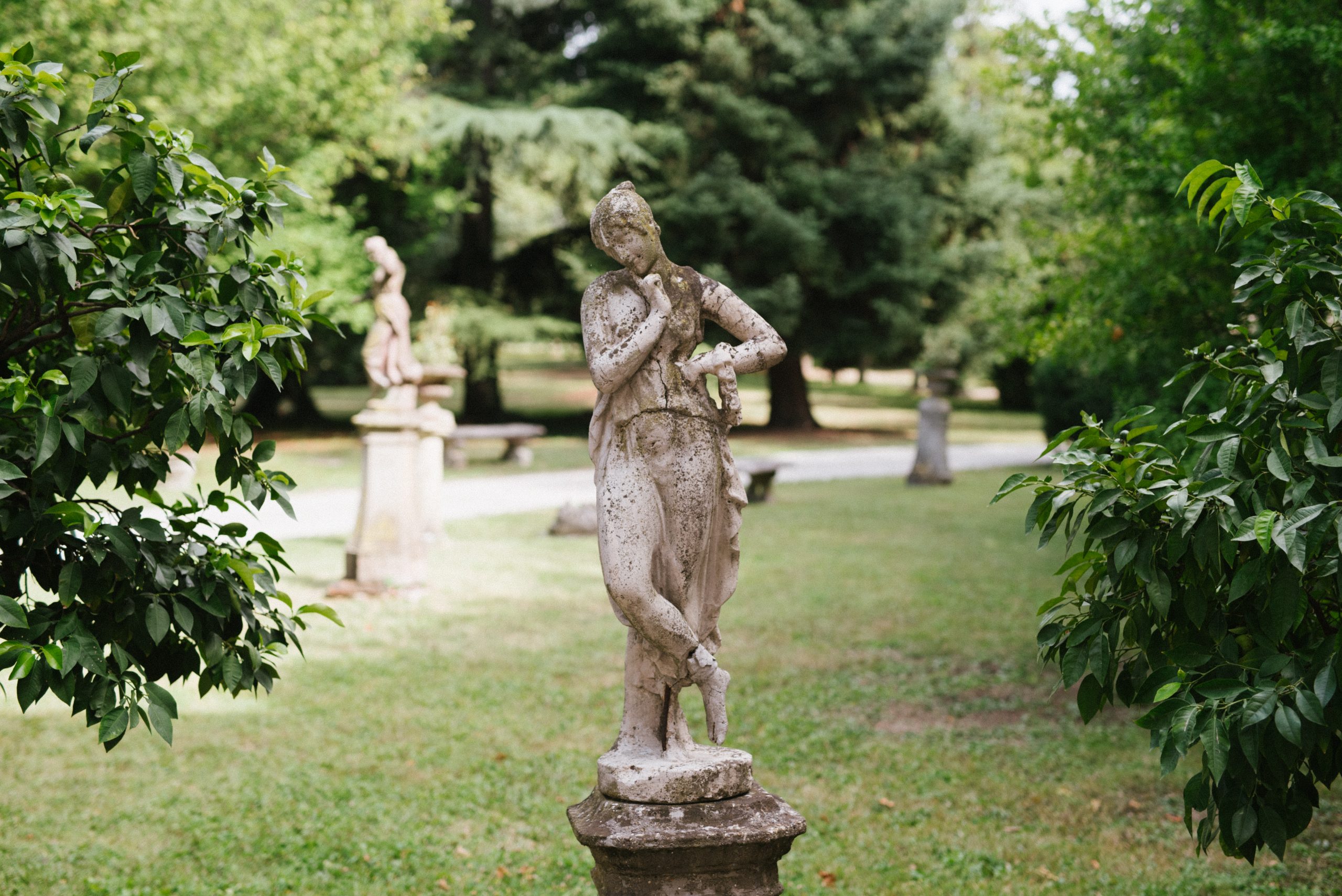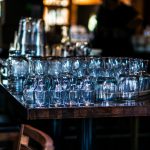 Excerpt Benvenuto in Villa Zarri. Questo è il tuo primo articolo.
Read More »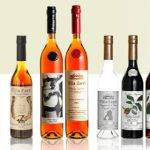 Il Brandy Italiano Villa Zarri nasce dopo una lunga e scrupolosa sperimentazione accompagnata da una accurata ricerca scientifica volta ad ottenere il migliore distillato di vino italiano invecchiato.
Read More »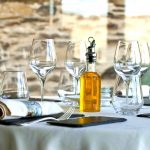 Nella magica cornice di Villa Zarri, lo Chef Agostino Iacobucci propone il meglio della sua filosofia in cucina: una fusione perfetta tra tradizione e innovazione, capace di riscopire sapori antichi, rivisitati in accostamenti nuovi e creativi.
Read More »