Since the time of Teresa Bentivoglio, who welcomed artist and literate friends in the 18th century, the Villa has always been recognized as a place to meet and share important moments. Since then, weddings, parties and events of all kinds have enlivened this house.
Even today we want to keep this tradition alive, welcoming you and organizing with you your moment, your stage, your unforgettable day.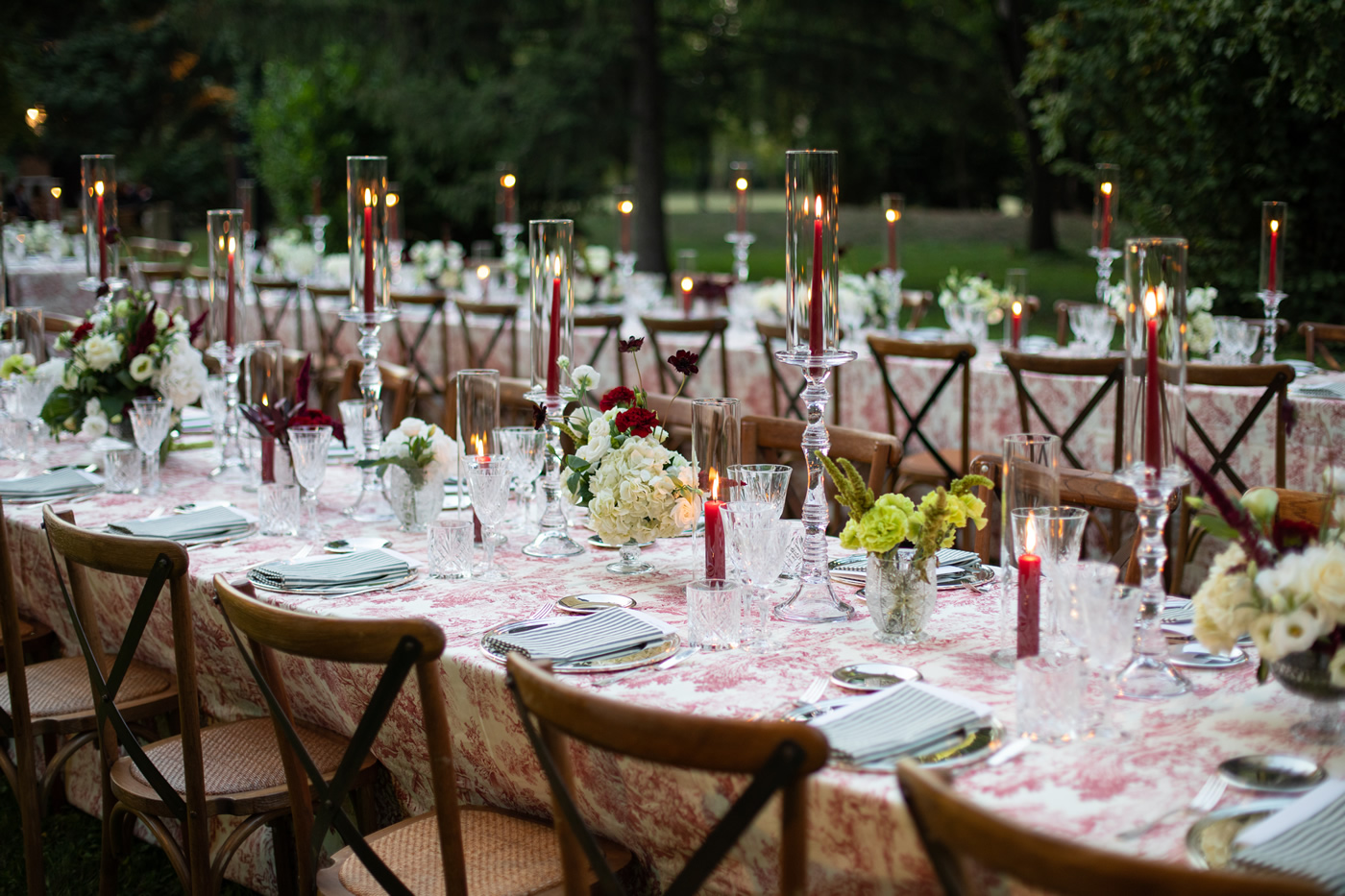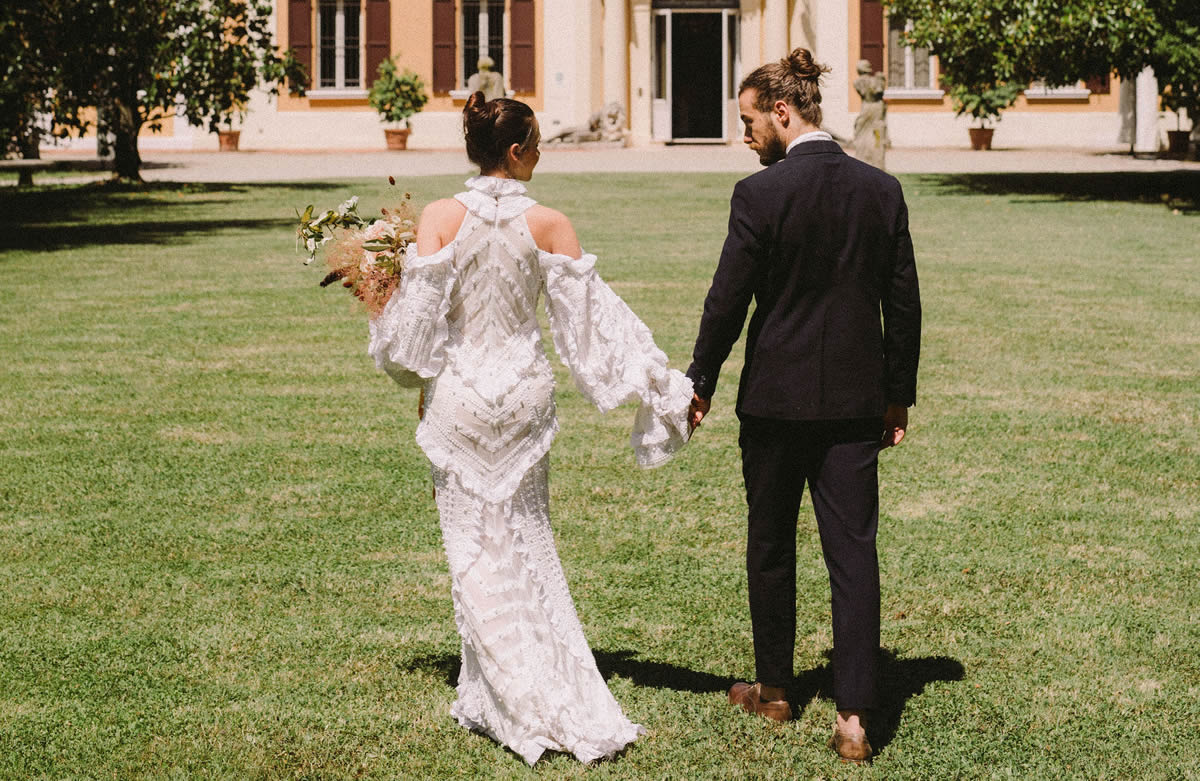 Villa Zarri is one of the few realities in the area that as a "municipal house" gives you the opportunity to celebrate your civil or symbolic wedding, with the convenience of using a single location.
Villa Zarri offers an all-round wedding planning service, placing a team of experts at your disposal as a point of reference for the realization of your special event, selecting suppliers of excellence and professionalism.
Floral decorations, light design, music and much more: we advise you, we study with you the most suitable solution, we accompany you in every decision. We take care of every detail so that the result even exceeds expectations, making this day unforgettable for you and for all your guests.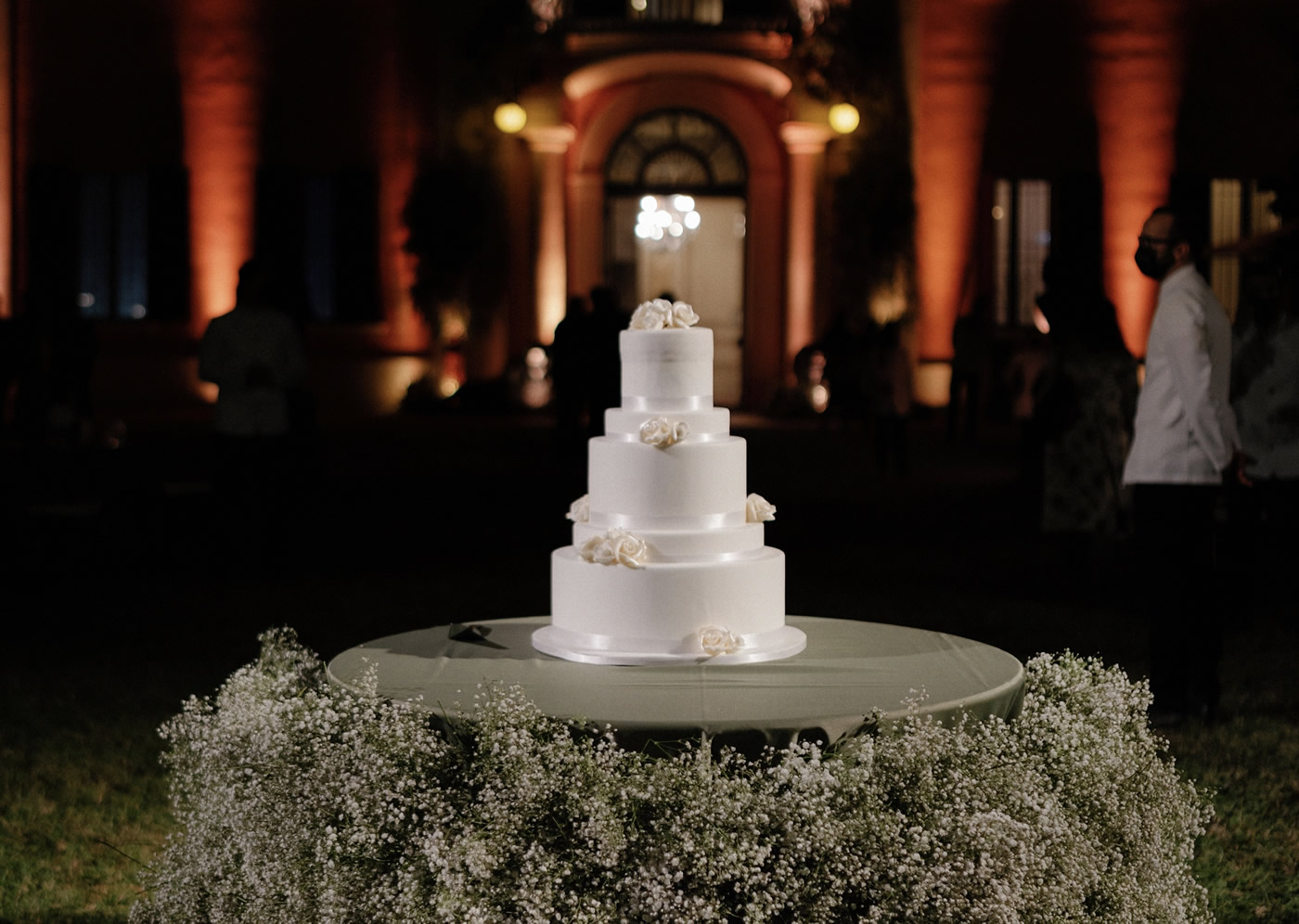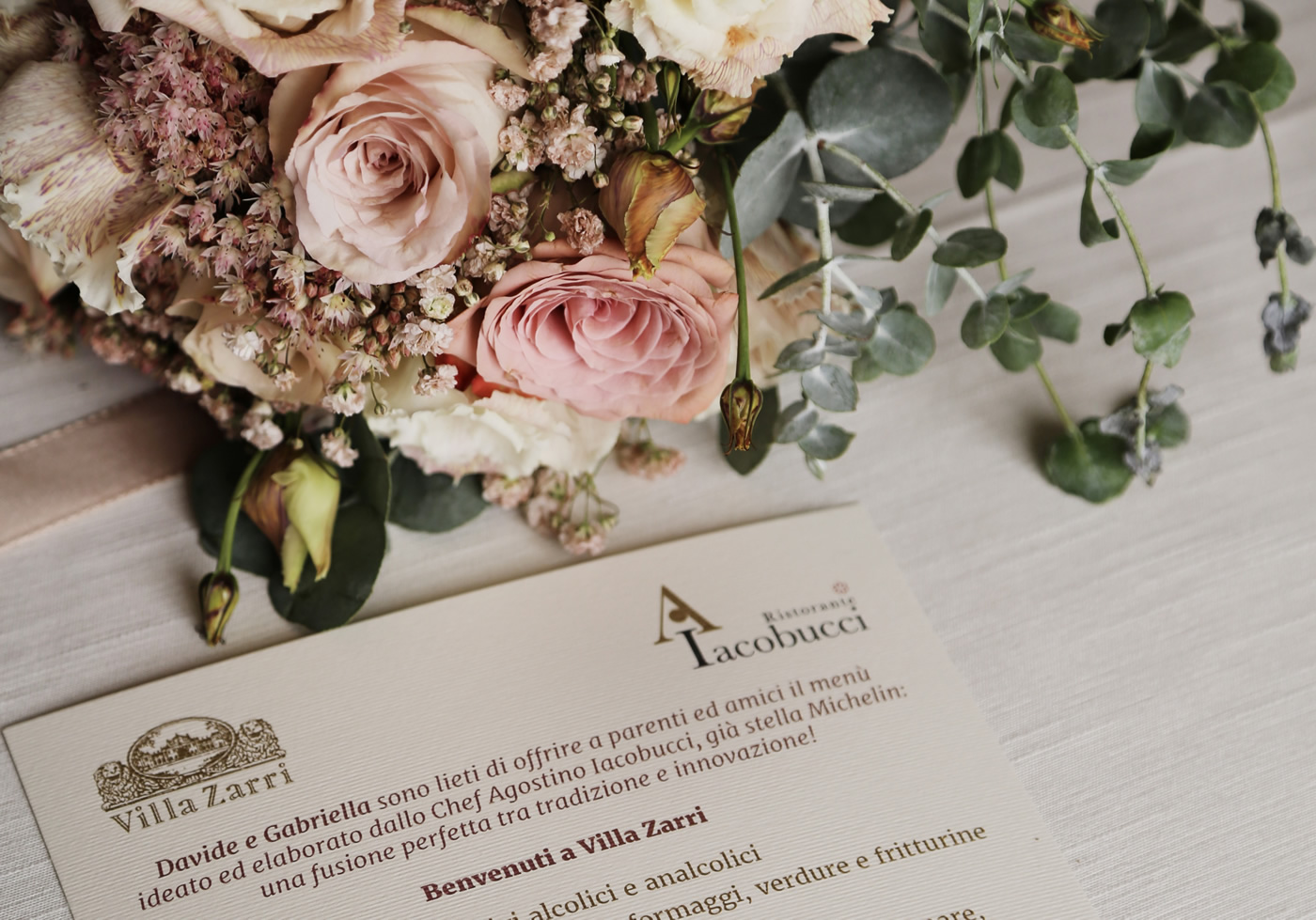 Agostino Iacobucci, starred Chef of our catering, offers two different types of menus: Gold and Platinum, which can be customized according to your tastes and to your preferences.
Furthermore, within the menu package, we also offer service and mise en place with a selection of high-profile elements, essential for creating an event with attention to all its main details.
Contact us and we will answer you as soon as possible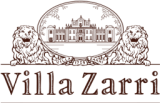 Villa Zarri
+39 051700604
eventi@villazarri.com
Via Ronco 1, 40013 Castel Maggiore (BO)
for a free consultation on your event
eventi@villazarri.com